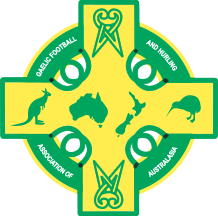 Gaelic Football & Hurling Association of Australasia
In 2001 Gaelic Football met the stringent criteria of the Australian Sports Commission to become an officially accredited sport in Australia.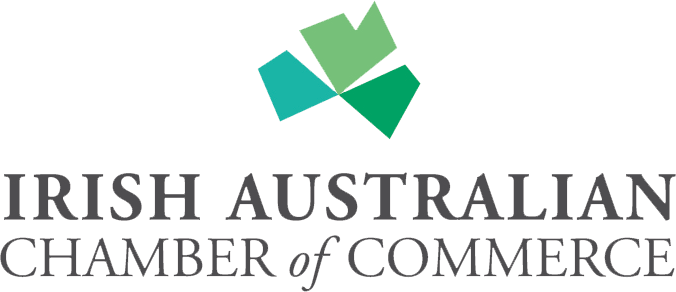 Irish Australian Chamber of Commerce
The Irish Australian Chamber of Commerce is the kindred network, committed to adding value and bringing opportunities to its likeminded members.

Honorary Consulate of Ireland Western Australia
Our main priorities are to provide consular help and assistance to Irish citizens in Western Australia and to provide information and assistance to Western Australians who have an interest in Ireland and the Irish.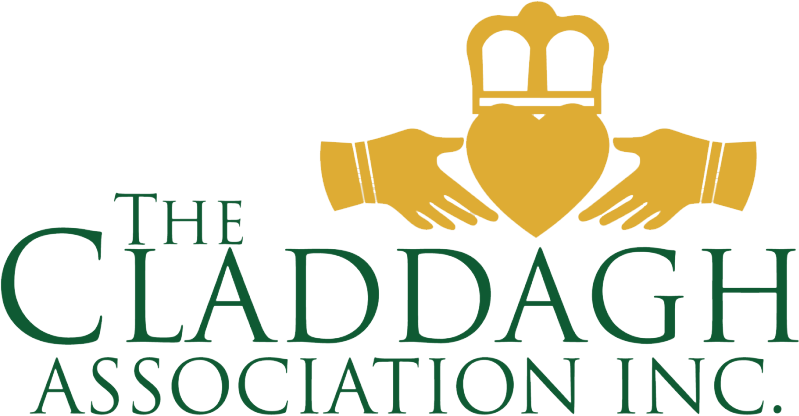 The Claddagh Association
The Claddagh Association Inc. has assisted Irish people during times of crisis since 1997 throughout Western Australia.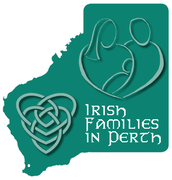 Irish Families in Perth
This is a voluntary non profit organisation whose aim is to provide Irish emigrants with advice on how best to assimilate into the Western Australian culture and lifestyle.

The Irish Club of WA
The Irish Club was formed in 1950 to promote the national and cultural aspects of Irish life in Perth.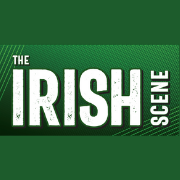 The Irish Scene
The Irish Scene is a magazine publication as well as a website providing Irish Australian content; featuring events, news and stories of Irish people and the Irish community in WA.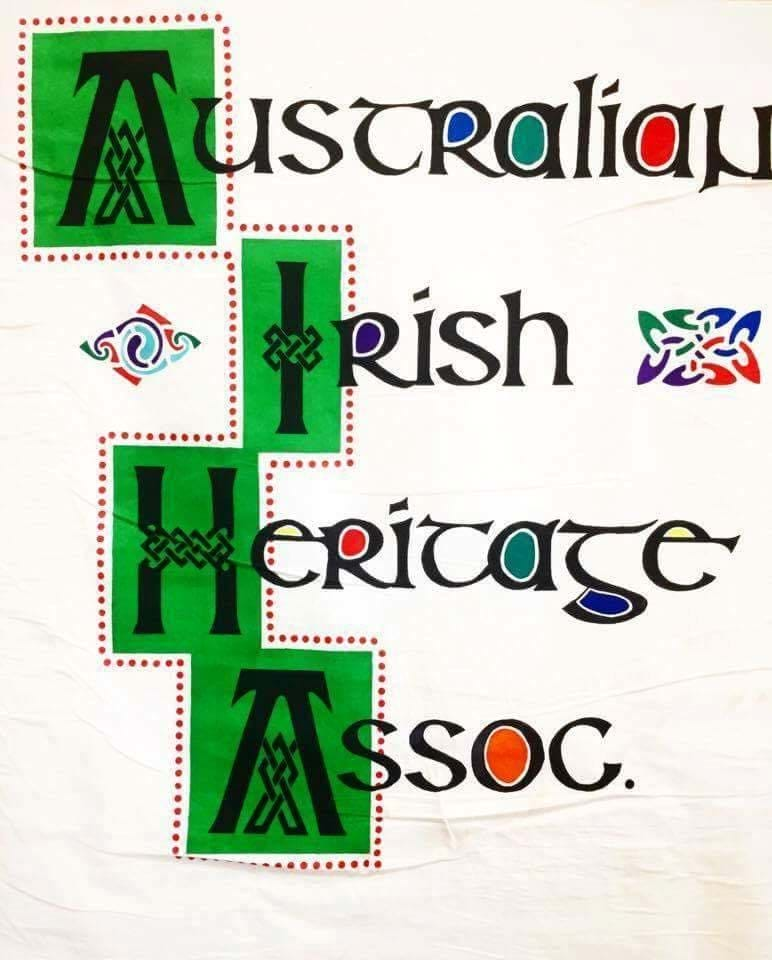 The Australian-Irish Heritage Association
The Australian-Irish Heritage Association is an inclusive organisation which encourages and promotes an awareness of Australia's Irish heritage.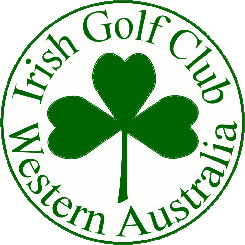 Irish Golf Club of Western Australia
Based in Perth Western Australia the Irish Golf Club of WA are a golf society that meet for a stableford tournament on the third Sunday of every month.

Irish Theatre Players
The Irish Theatre Players are a community theatre group, performing in the Irish Theatre, which is part of the Irish Club premises at 61 Townshend Rd, Subiaco, Perth.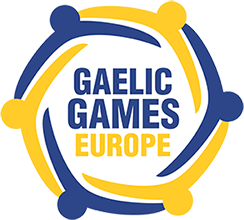 Gaelic Games Europe
Gaelic Games Europe is the officially recognised governing body for the continent of Europe (excluding the UK & Ireland) for the three Gaelic games and cultural organisations.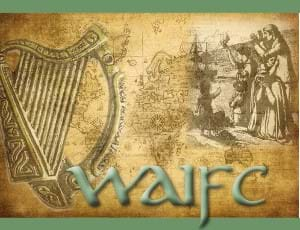 Western Australia Irish Famine Commemoration
​The Western Australia Irish Famine Commemoration (WAIFC) was established in 2016 to build a memorial to commemorate the Great Irish Famine (1845-1850) and the Irish girls who came to Australia as a result on the Travencore and the Palestine in 1853.

SportWest
SportWest is the peak industry body for sport in Western Australia.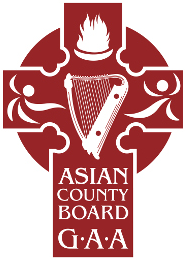 Asian County Board GAA
The Asian County Board is the official point of contact for the GAA for all Clubs based in the Asia-Pacific & Gulf Regions other than Australia & New Zealand.