The Gaelic Athletic Association of Western Australia (GAAWA) was formed in the early 1960's in response to the growing numbers of Irish people looking to play Gaelic Games in the State.
Football
In 1976 the first GAA Club was set up and known as St Finbarr's. This was followed soon after by the formation of Greenwood GFC in 1978. In 1983 a Melville based club, Southern Districts was formed followed in 1984 by Morley GFC. Morley GFC was formed to establish a team in Perth's northern suburbs and the old Kalamunda Gaelic Football team re-formed as Morley. In 1985 Goldfields Gaelic Football and Hurling Squad based in Kalgoorlie-Boulder hosted a match between themselves and St Finbarr's at the Boulder Oval. In 1987 Tom Farrell and Mick McMahon setup Thornlie Shamrocks, now known as Western Shamrocks to increase the awareness of Gaelic Football in Perth's South Eastern Corridor. In 1992 the Applecross Gaelic Football Club was formed and history was made in the same year with the formation of the GAAWA Minor Football Board. Fast forward to 2007 which saw the formation of Coastal Breakers Ladies Football Club.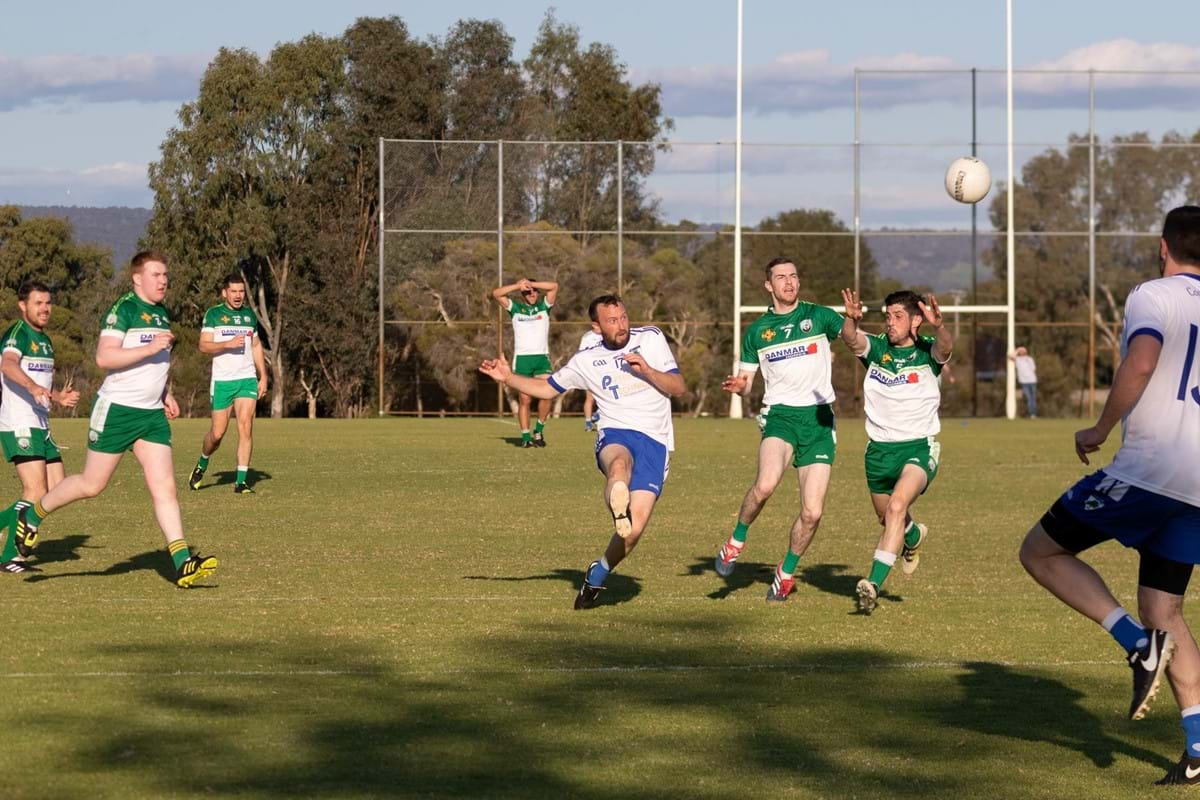 Hurling & Camogie
In 2009 the first Camogie Club in the State, Western Swans was setup. In 2011 Perth Shamrocks Hurling Club was formed and 2012 saw the emergence of Sarsfields Hurling Club, which was soon followed by St Gabriel's Hurling & Camogie Club. Southern Districts also have a team competing in the camogie competitions. 2012 was also an historic year for the association as it was in this year that a Junior Academy was setup to promote and foster Gaelic Games to children aged between 4 & 12 in the State. The Junior Academy was also the first of its kind in Australasia and has been used as a blueprint for other States in setting up their own underage structures. In 2015 Western Swans added a hurling squad to their ranks and 2016 saw the formation of Bunbury Gaels Football Club. There is also a small club based in Port Hedland.
The competitions played in the State since the formation of the Association have been the Consul Cup, Fleadh Cup, Fr Kelly Cup, St Patricks Day Carnival, Perth 7's Football, Tim Hickey Hurling 7's and the League & Championship in all codes.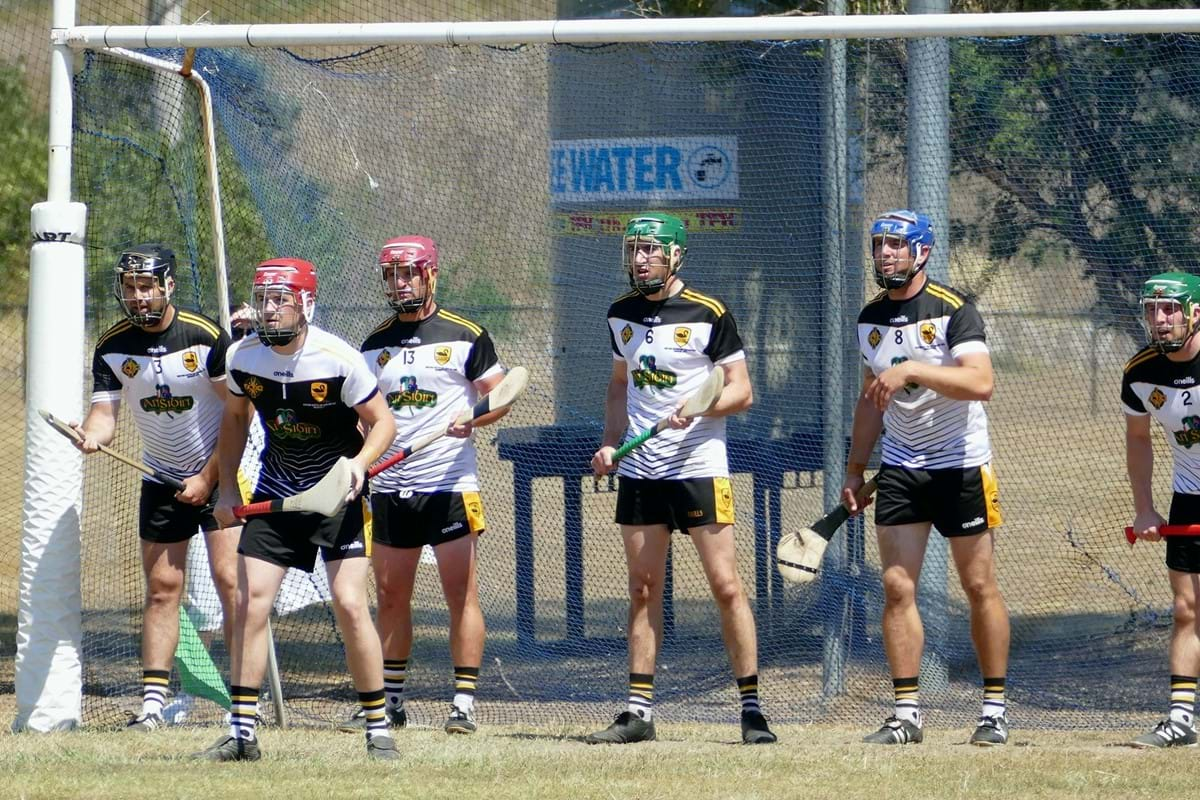 State Representation
Western Australia sent a team to compete in the 1973 Championship and WA representatives were present at a meeting in Sydney in 1974 that setup the Gaelic Athletic Association of Australia to promote, control and foster Gaelic Games at a national level. With the subsequent affiliation of Auckland and Wellington-Hutt Valley from New Zealand the name changed to the Gaelic Athletic Association of Australasia. Perth hosted Australasian Championships in 1978, 1987, 1993, 2000, 2006, 2012 and will host the Championships in 2017. Titles in both Senior, Minor, Ladies Football and Hurling secured in 1978, 1981, 1987, 1993, 2006, 2012, 2013 & 2014.
Gaelic Games in Western Australia has gone from strength to strength since the 1960's and now has clubs in Perth, Bunbury and Port Headland regions.
Gaelic Games in Western Australia has gone from strength to strength since the 1960's and now has clubs in the Perth, Bunbury and Port Headland regions of Western Australia, a Minor Board promoting Gaelic Football in a number of schools and over 80 children affiliated to our Junior Academy.
---
** Special thanks are extended to Peter McKenna for his help in the production of this article. **