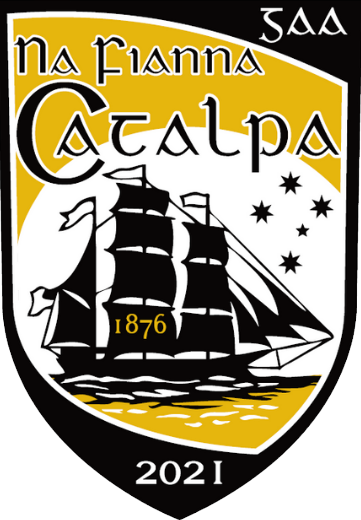 Na Fianna Catalpa run junior development activities for ages 4 - 16 years at Medina Oval, Kwinana. Sessions take place from January to March, and August to October 2023 on Sunday mornings.
For further information, please contact the Na Fianna Catalpa Gaelic Football Club:
The Gaelic Games Junior Academy is the first of its kind in Australia. We coach and arrange challenge matches for kids aged between 4 - 12 years old. Hurling and Gaelic Football are coached.
The academy started in Jan 2012 after the senior GAA executive committee approved a proposal by Debbie Cashman, who was one of the 4 ladies that started the Irish Families in Perth face book page and all the social activities and functions that brought Irish families together.
Parents of children wanted to know where their children could play Gaelic Games here in Perth, and when it was discovered that no such thing existed anywhere in Australia, it was set about to start one up and to be the first Gaelic Games Junior Academy.
With the help from the main executive, through grant funding, finding a facility to play at, and the expertise of Gerry Crowley as a development officer, history was made.
There were many fun days and BBQ's arranged to get people to come together and see what it was about. Challenge matches were organised with some local schools and many Australian children got to experience Gaelic Games first hand.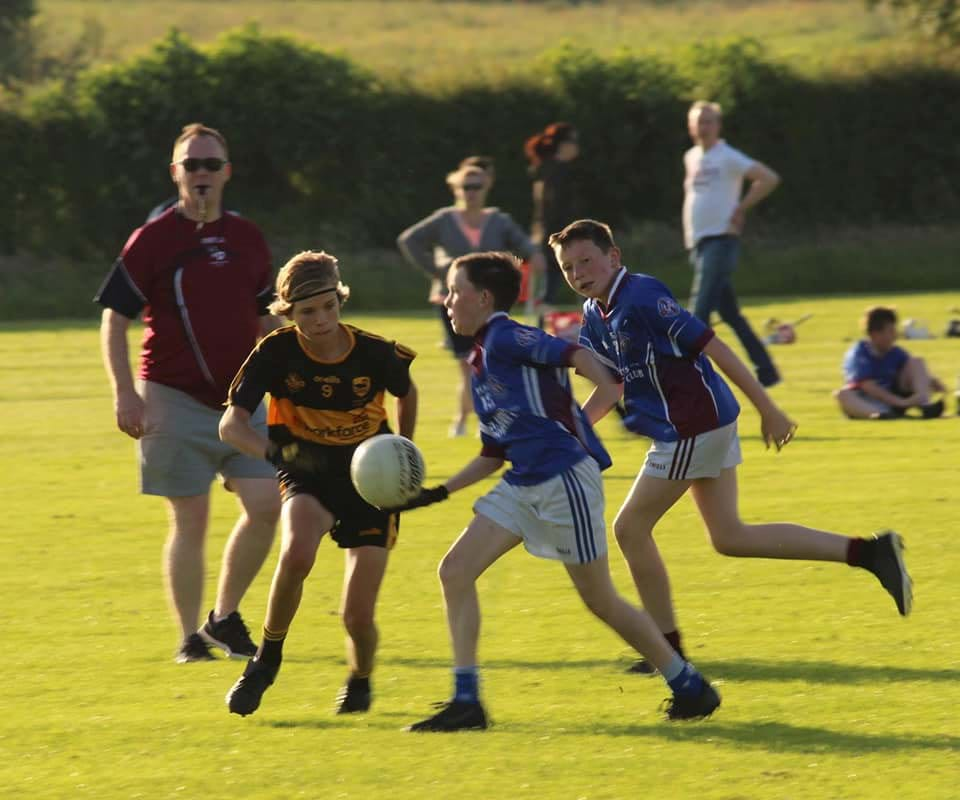 We are now in our 6th year and every year we set targets and challenges for ourselves, this year we have an inter schools competition underway, and we will also expand our school holiday program to include October as well as July.
We are affiliated with the GAA of WA where they have senior clubs for hurling and Gaelic football, so in time hopefully the children will show off their skills at senior level!
Gaelic Games is also a great sport for teaching a multitude of skills and improves hand eye coordination which in turn helps children progress in other sports they may have an interest in and also sports played in school.
For more information please email ggjunioracademy@gmail.com.